Corporate America is known to be predominantly white, male, and masculine. We have moved away from Mad Men style whisky and cigarettes but have too slowly changed the paradigm of golf outings and executive meetings without women, POC and LBGTQ+ people.
As a young man coming out to my parents, they asked the question "Why would you do this to yourself? You have every opportunity in the world. You're going to put a label on yourself and expose yourself to discrimination." I cried. I knew they were probably right, but it was not a choice. This is me.
For many, like myself, I started my career separated from my personal life. Deeply anxious about keeping my personal life at home and professional life in the hospital. As a young professional in Ohio, even in healthcare, I feared my relationship would compromise my professional growth. To my fortune, my first mentor took me under her wing, elevated my strengths, and embraced my leadership potential while embracing me with a big-sister protective mechanism.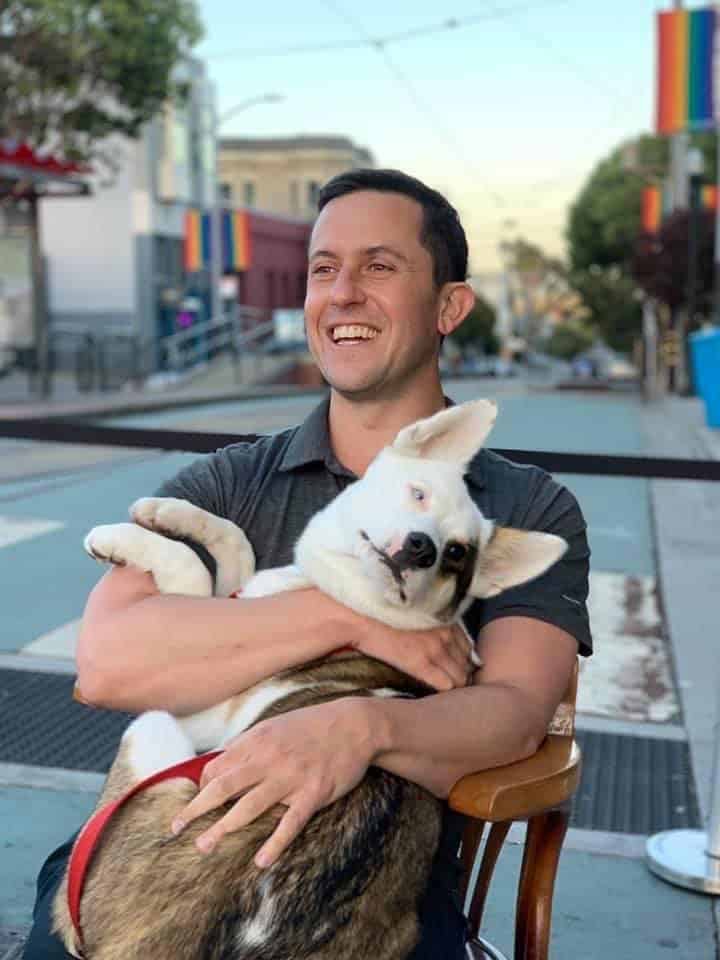 Moving to San Francisco (specifically the Castro), men are gay until proven straight. As I was promoted to a leadership position, I gained the respect of my peers. I still had some layered question of this respect, was it gained and earned or simply a required acceptance due to my senior position? As a gay man, I felt the need to prove myself as strong, masculine, and confident. But was this me? Sure… was I putting myself back in the closet, maybe at times?
Unfortunately, those fears of labels and discrimination never escaped. My professional development plan did not seem realistic. "Bro-culture" is real, it is present and can be uncomfortable; but an act I learned can be easy… heteronormative me. Am I being my true self? Not really. Is it hard? Not at all.
The Black Lives Matter movement really affected me last year. There I was, living my life; full, successful, married, and thriving. Living as a white man provided me everything I hoped, desired, and dreamed. If I wanted, or needed, I could step right into the heteronormative world whether I was in Houston or Hong Kong. The women, men, and children that were being targeted specifically due to the color of their skin was and will never be something they could cover, or selectively sublimate.  
From the first day at Ekso Bionics, as I entered as a Clinical Training Specialist in 2012, I never once felt the need to subdue or sublimate. I was hired because of my brain, grit, and willingness to break Physical Therapy paradigms. Throughout the years, my efforts brought me to the executive table and elevated me to lead a pillar of this amazing organization. Let's keep changing paradigms, continue to disrupt this industry, create a standard of care while elevating the voices of woman, POC, and those of us who may not feel like they fit in.
In the Pride month of June, to all of you at Ekso Bionics, I want to say Thank you.